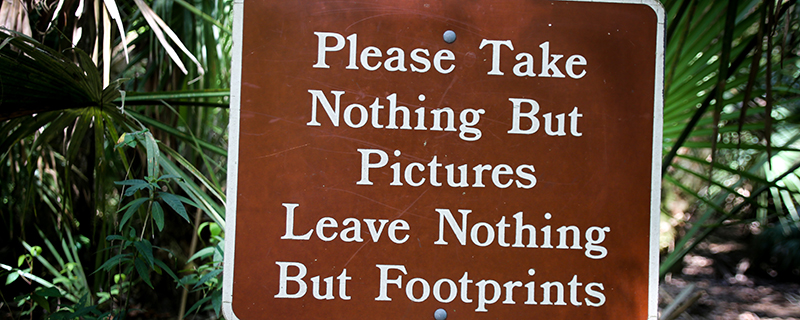 The role of business relations in achieving sustainability Goals is huge.
Today in my daily talks some thoughts about the link between ESG,  supply chain  and ecosystem.
The world is facing many challenges today, from climate change to social inequality, and these challenges require a united effort to address them. The United Nations has set 17 Sustainable Development Goals (SDGs) as a framework for sustainable development. These goals provide a blueprint for creating a more just, equitable, and sustainable world for all. However, achieving these goals is not something that can be done by governments and non-profits alone. The private sector must also play a critical role in promoting and achieving sustainability.
[Read more…]

about The Role of Business Relations in Achieving Sustainability Goals