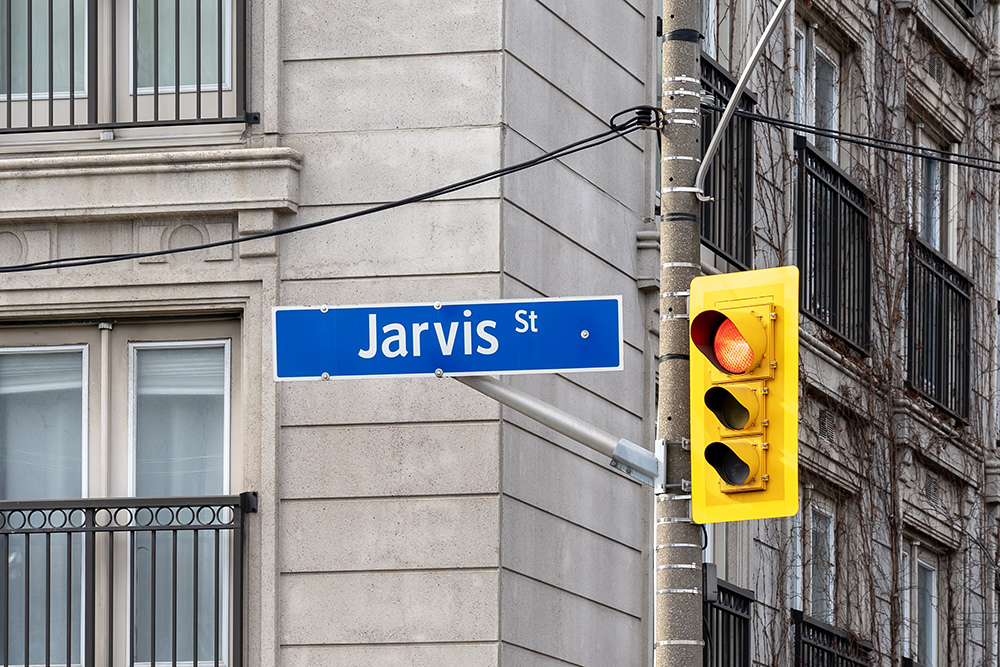 Most people don't know what a J.A.R.V.I.S. is, do you? J.A.R.V.I.S  stands for 'Just Another Rather Very Intelligent System', afictional artificial intelligence character that was voiced in different science fiction movies. . Let me dive into a mega trend, one that drives Jarvis support types and then try to bring it to the level of the day to day contract manager.
It has all started with services like Alexa, Google Home and Apple HomePod. Their expansion in functionality at home shows us the great opportunities that could  serve us in the business arena as well. They will travel beyond the home and become your cognitive buddy 24/7 365 days a year..
[Read more…]

about A contract manager is not a J.A.R.V.I.S. but it surely will get one….